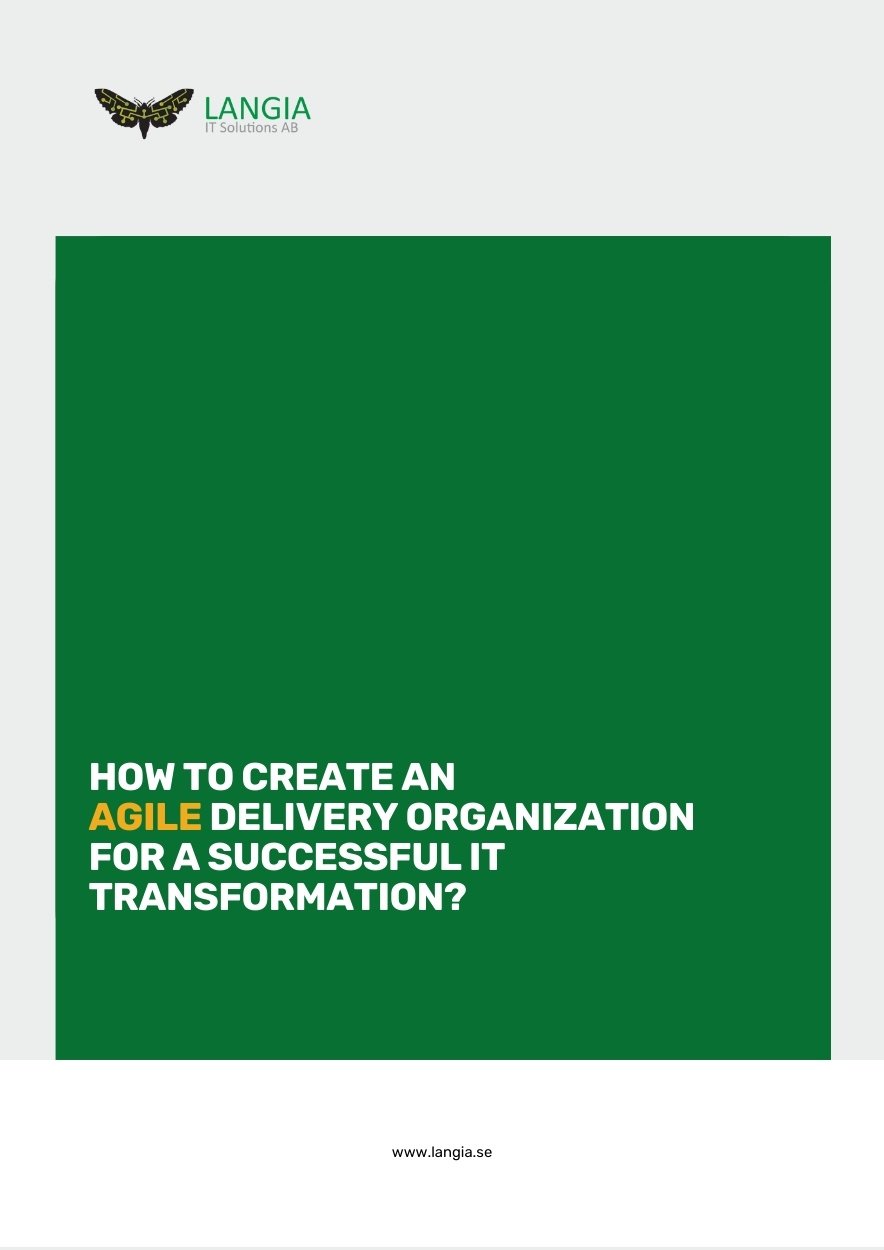 Free white paper
How to Create an Agile Delivery Organization for a Successful IT Transformation?
We at Langia have extensive experience in helping our clients to organize in such a way that they can efficiently and effectively plan, build and deliver.
Download our whitepapers for SAP Commerce tips, industry insights, e-commerce trend and more.
Contact Us for a Free Consultation