Helping our customers create the E-Commerce solutions of tomorrow
We offer our expertise to lead the way in the rapidly changing e-commerce industry and help you navigate change for lasting success. We can improve your customer experience and optimize business operations for resilience in the competitive market. Our goal is to help you succeed in accelerating digital business and growth.
We are looking forward to hearing your particular needs no matter if you are about to start a new project or if you need help with an already live solution. Other situations where we often help our clients include:
switching to another e-commerce platform
moving from on-premise to the cloud
breaking up monolithic solutions into microservices
integrating various 3rd party systems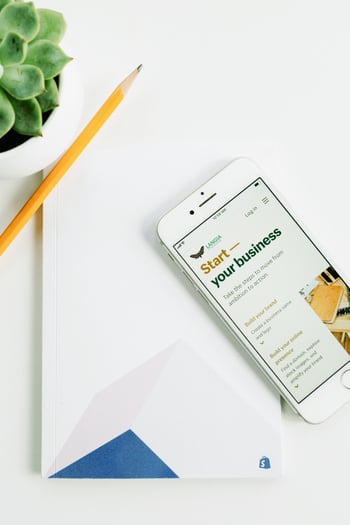 Talk to us
We are happy to hear your thoughts, challenges, or any questions.
Book an online meeting with us!
Get in touch
Leave a message and we will get back to you very soon.
Sweden
Langia IT Solutions AB
Strandvägen 78
234 31 Lomma
SWEDEN
+46 702 32 41 08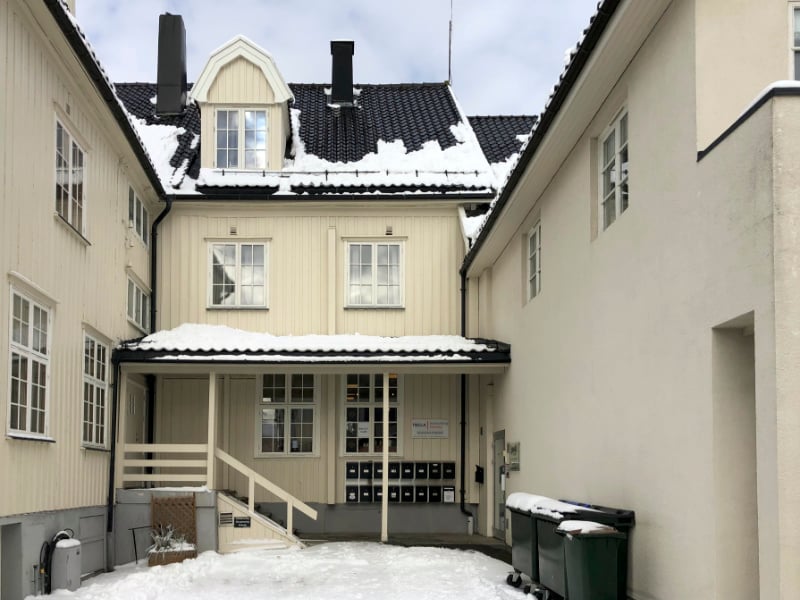 Norway
Langia IT Solutions AB /NUF
Jernbanegata 11F
2150 Årnes
NORWAY
+47 45 27 94 09