Microservice-based E-commerce Solutions
Langia provides excellent consultants to join you on your digital journey, with experience from creating large-scale microservice-based e-commerce solutions for global clients.
Our consultants have a passion for exploring new areas and technologies. With our microservices consulting services, we build e-commerce projects faster and with simple systems that enable quick repairs, updates, and upgrades with minimum to no downtime. Our microservices development offering includes assessment, migration, integration, testing, support and maintenance.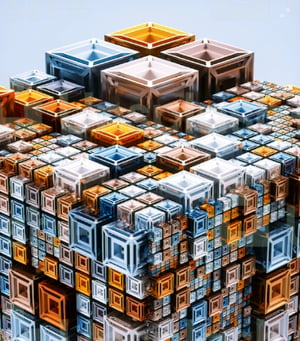 Talk to us
We are happy to hear your thoughts, challenges, or any questions.
Book an online meeting with us!
Get in touch
Leave a message and we will get back to you very soon.
Sweden
Langia IT Solutions AB
Strandvägen 78
234 31 Lomma
SWEDEN
+46 702 32 41 08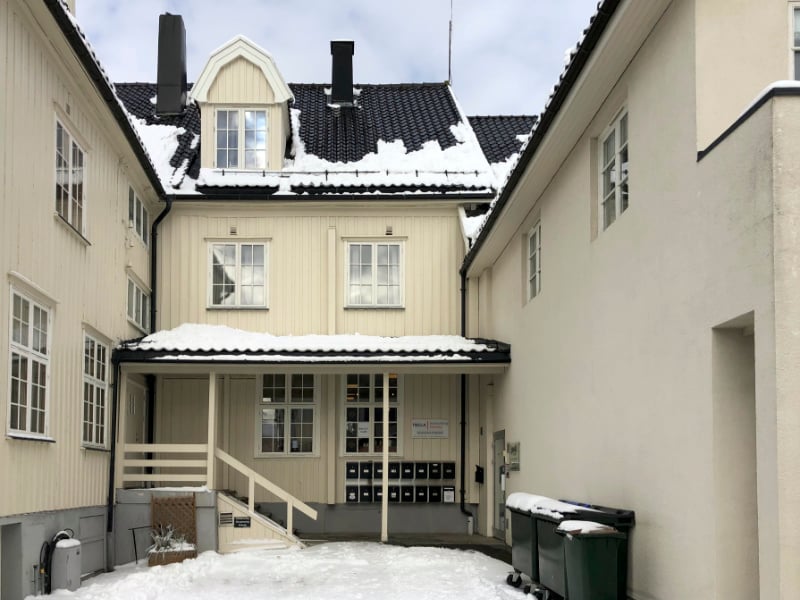 Norway
Langia IT Solutions AB /NUF
Jernbanegata 11F
2150 Årnes
NORWAY
+47 45 27 94 09