Marketing Automation and Integration Services
Langia is a leading provider of marketing automation and integration services for SAP and other e-commerce platforms. With a streamlined set of solutions for e-commerce and marketing automation, enterprises can effectively narrow down their development requirements, overcome integration challenges, and significantly boost the ROI of their online marketing campaigns.
Langia is a certified partner of Hubspot, which is a marketing, sales, and service platform that helps companies to attract visitors, convert leads and close and retain customers. It does this through a single source of truth, intuitive UX, and a unified codebase. HubSpot equips companies to better manage marketing, sales, service, and operations efforts. Langia offers expertise to help you set up and integrate your e-commerce platform with Hubspot marketing automation, and get your platforms up and running to their full potential.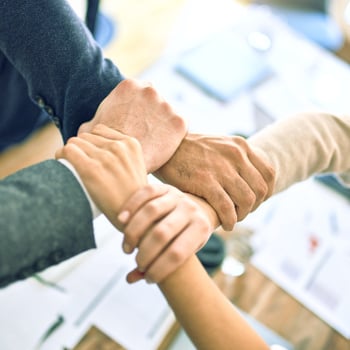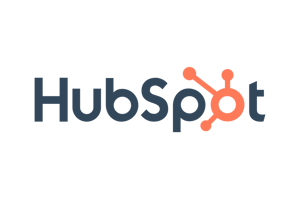 Talk to us
We are happy to hear your thoughts, challenges, or any questions.
Book an online meeting with us!
Get in touch
Leave a message and we will get back to you very soon.
Sweden
Langia IT Solutions AB
Strandvägen 78
234 31 Lomma
SWEDEN
+46 702 32 41 08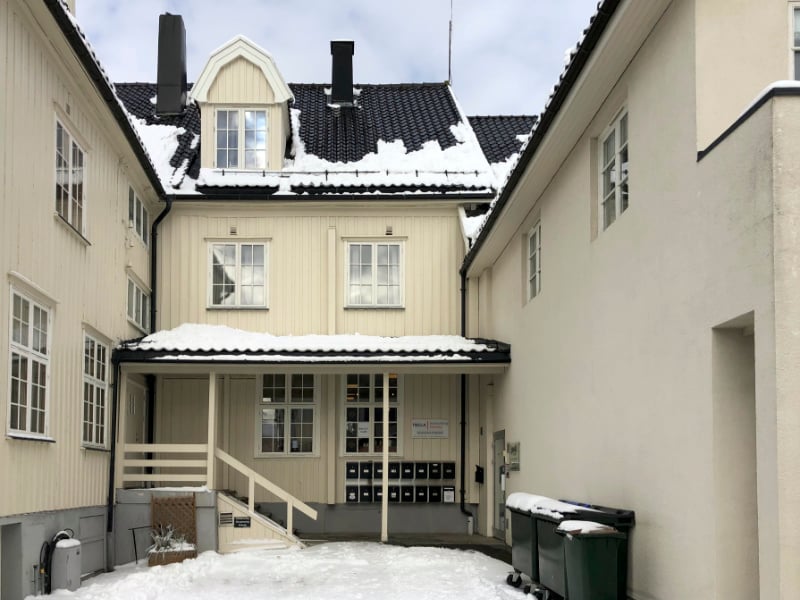 Norway
Langia IT Solutions AB /NUF
Jernbanegata 11F
2150 Årnes
NORWAY
+47 45 27 94 09