Boost Your SAP Commerce Team with Langia
Langia provides leading-edge SAP commerce competence with skilled developers, architects, business analysts, and quality assurance specialists strengthening your e-commerce team for shorter or longer periods. Our consultants hold up-to-date certifications and a great deal of them worked at SAP (formerly Hybris) itself, which means that we can offer outstanding quality and expertise in our delivery.
This applies independently from whether you are using the SAP Commerce platform as an end customer or if you are offering Hybris-related services as a consultant. Langia is recognized as SAP Silver Partner, awarded SAP Recognized Expertise, and Top SAP Solutions Providers.
Talk to us
We are happy to hear your thoughts, challenges, or any questions.
Book an online meeting with us!
Get in touch
Leave a message and we will get back to you very soon.
Sweden
Langia IT Solutions AB
Strandvägen 78
234 31 Lomma
SWEDEN
+46 702 32 41 08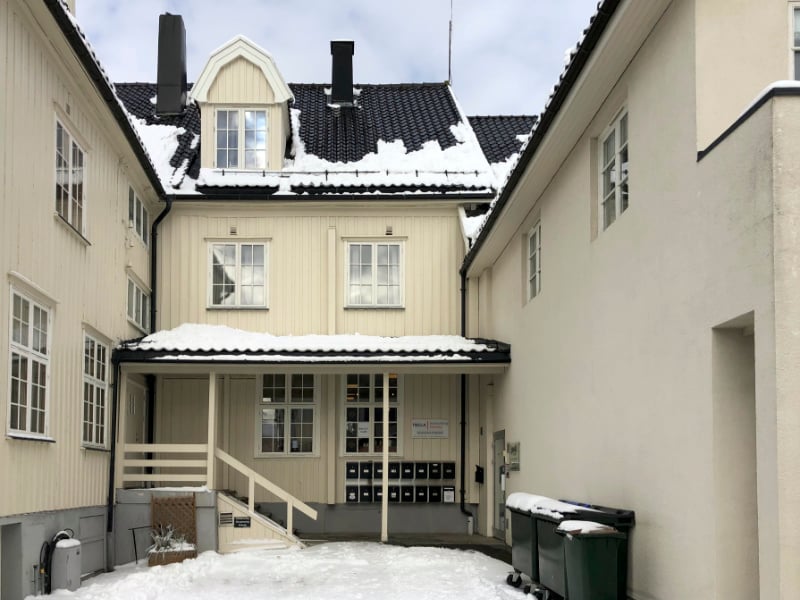 Norway
Langia IT Solutions AB /NUF
Jernbanegata 11F
2150 Årnes
NORWAY
+47 45 27 94 09